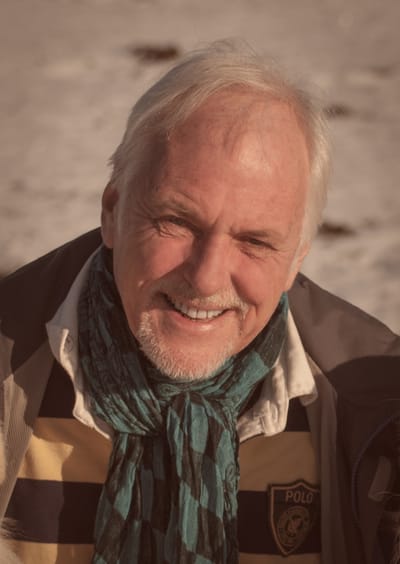 It's about time Alistair Forrest slowed down a tad. He was brought up in the Middle East, dashing to and from the UK for a spot of schooling. He's worked for several UK newspapers and edited travel, photographic and natural health magazines. He ran a PR company for a decade. He's lived in six countries all told, and visited many of the rest. Perhaps moving to Alderney in the Channel Islands with his wife Lynda has put an end to his nomadic lust. Who knows? But at least he now lives near a beach and quite a few other creative types.
SIGN UP FOR THE AUTHOR'S NEWSLETTER
'Not In The Script' – NITS for short – an author's ramblings about sources of inspiration and the stuff that never quite makes it into a finished work, or conversely pushes the boundaries of what might have been true if we dared to think it.
Have a look and sign up.